The Bola Blast is the upgraded version of Bolamite. They are slightly different from Bolamites because they're black with red spots and have spikes. Other than that they're the same in appearance. Their abilities are also different of course. Unlike Bolamites they can wrap up several enemies at once. You get them after the third boss in New Yolk City.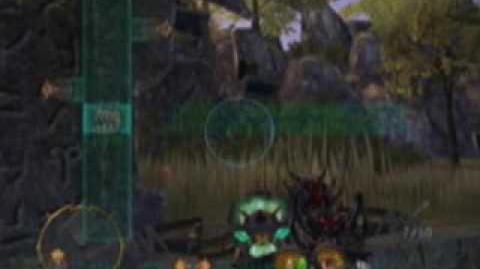 Ad blocker interference detected!
Wikia is a free-to-use site that makes money from advertising. We have a modified experience for viewers using ad blockers

Wikia is not accessible if you've made further modifications. Remove the custom ad blocker rule(s) and the page will load as expected.